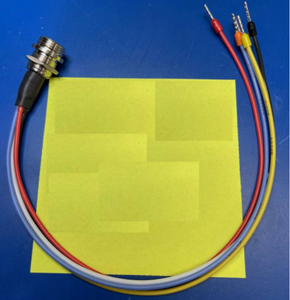 Custom made Cable Inlets for various CNC machines.
We're developing a variety of inlets for the cnc hobby market and this product entry allows us to sell those as they are made available.

This does not utilize the Onefinity Elite's Molex connectors and requires plugging directly into the terminals.

Please reach out to us at support@pwncnc.com if you have additional questions or need help choosing the correct cable inlet.